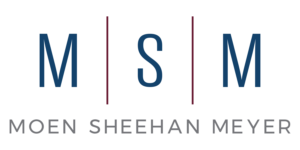 Keeping the Golden Years Golden:
3 Key Considerations
Estate Planning • Guardianship • Benefits Planning
Keeping the Golden Years Golden:
3 Key Considerations
Estate Planning
Guardianship
Benefits Planning
A FREE Webinar Series
Hosted by Moen Sheehan Meyer Law Firm
with Guest Speakers From The Aging & Disability Resource Center and
Mayo Clinic Health System
Psst. Hey you! Yes, you! We know you're juggling a lot. Perhaps, like many, you're in the position of raising kids AND helping take care of aging family members. Perhaps you're nearing retirement—or newly retired. Whatever is going on in your life, you likely have a lot to manage. You probably don't want to add even one more thing to that growing to-do list.
However...
There is one area in most American's lives that could benefit from a little work…
...And that's getting the proper plans and legal documents in place as you (or your family members) age.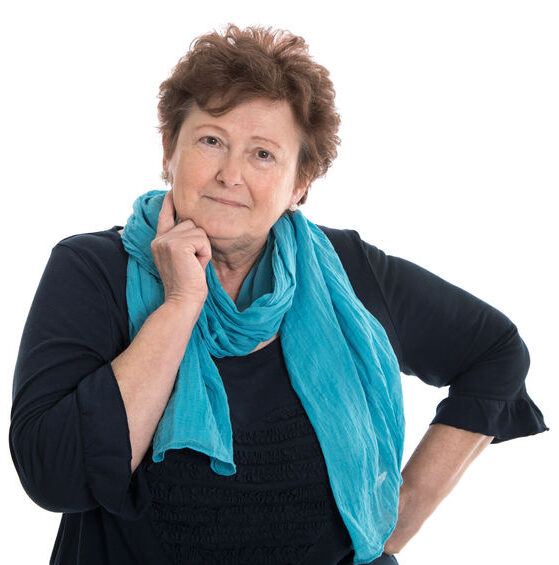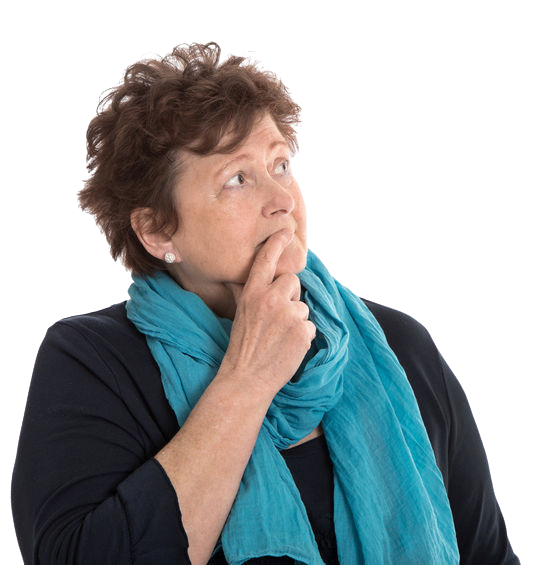 "I know, I know! I need to do a will!" you cry...
..."That's right," your friends sagely nod (they've probably been putting it off, too).
But did you know there's more to protecting yourself, your assets, and your family than just a will?
There IS more. And it's important. But we're here to help break it down for you, in a free webinar series presented by a panel of local experts.
Watch our three, one-hour webinar sessions - during which we address important questions around estate planning, healthcare power of attorney, guardianship, and benefits planning.
We promise, we won't overwhelm you.
We won't use confusing legal jargon.
We'll provide just enough information to help you make an informed decision on what to do or where to turn next.
So please, take this first positive step towards getting your or your family's legal considerations taken care of (and invite those friends, too!)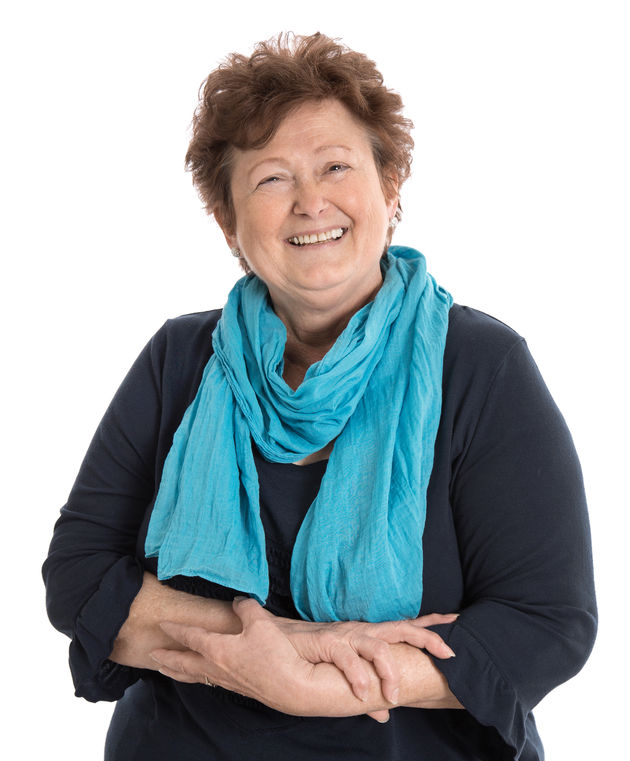 During this session we discuss basic estate planning, including why it's important to complete an estate plan, basics of a last will and testament, durable financial power of attorney, and health care power of attorney.  We also touch on Wisconsin guardianship, probate, and naming beneficiaries.
A guardianship action is a court procedure to appoint someone called a "guardian" to make medical and/or financial decisions for an incompetent person called the "ward." A guardian for an adult is a person or agency appointed by a court to act for an adult who has been found to have a functional impairment in decision-making or communication that meets the legal standard for a finding of incompetence.
If you or a loved one will require care in a nursing home or assisted living facility, you'll want to be up-to-speed on Medicaid eligibility and recovery rules and how they apply to Medicaid applicants. We focus on elderly Medicaid applications and provide basic examples to help you understand and apply the rules to your own circumstances.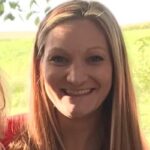 Kelsey Flock, CTRS
Dementia Care Specialist
Aging & Disability
Resource Center
Tina Johnson
Elder Benefit Specialist
Aging & Disability
Resource Center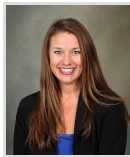 Gina Zumach, B. S. W.
Advance Care Planning Coordinator
Section of Social Work
Mayo Clinic Health System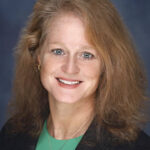 Kara M. Burgos
Attorney
Moen Sheehan Meyer, LTD.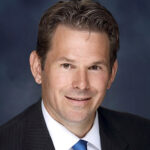 Matthew R. Cromheecke
Attorney
Moen Sheehan Meyer, LTD.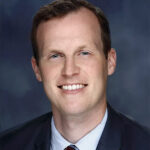 Nathan P. Skemp
Attorney
Moen Sheehan Meyer, LTD.
Legal Disclaimer: This webinar series provides general information about this subject. Laws affecting this subject vary by state. For specific legal advice about a problem you are having, get the advice of a lawyer. Any information presented in this site or webinar series is not legal advice nor does its viewing constitute the formation of an attorney-client relationship.