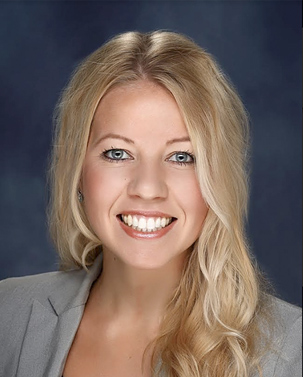 Attorney Sarah Korte of Moen Sheehan Meyer, Ltd. has joined the Board of Directors of Adult & Teen Challenge of Western Wisconsin.
Adult & Teen Challenge of Western Wisconsin is a faith-based 12-18 month residential care program for women seeking freedom from chemical and alcohol addictions. The facility is located on the south side of La Crosse and is able to house up to fourteen women. Attorney Korte is excited and grateful to be a part of this service to the La Crosse community.
"We are excited to welcome Sarah to the Board, and we look forward to utilizing her skills to continue our important work of battling the addiction crisis in our region. Sarah not only brings an exceptional legal perspective, but also a servant heart, and a genuine desire to help others through this faith-based organization. We are truly honored to have her on the Adult and Teen Challenge of Western Wisconsin team!" says Andrew Dahl, Board President.
To learn more about the program visit www.atcww.org.